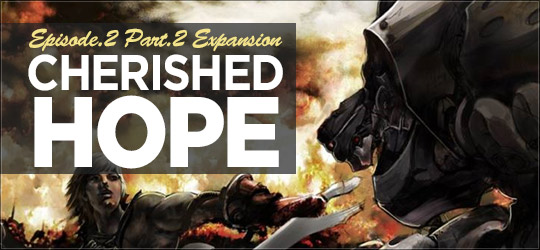 DONE

May 13, 2014 18:00 ~ Dec 31, 2014 00:00
Finally! The new expansion you have been waiting for is right around the corner!

After May 13th's maintenance, the highly anticipated new end-game content will be implemented to RF Online!





Please note that this expansion is not RF Online version 1.5.
---

PATCH NOTES
Level 70 Level Cap!
Battle your way to get to the top!



2 New and Thrilling Maps!
NOVAZAN'S FORTRESS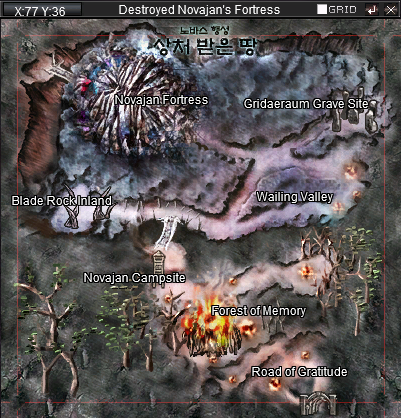 The two entrances to Novazan's Fortress are in Ether (see red dots on the map below).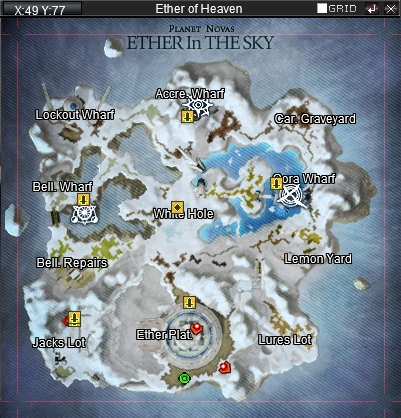 JETSO ISLAND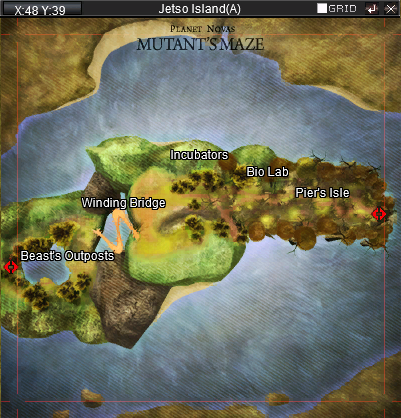 The entrance to Jetso Island are in Anaacade Settlement, Numerous Stockade. and Armory 117 (see red dots on the map below).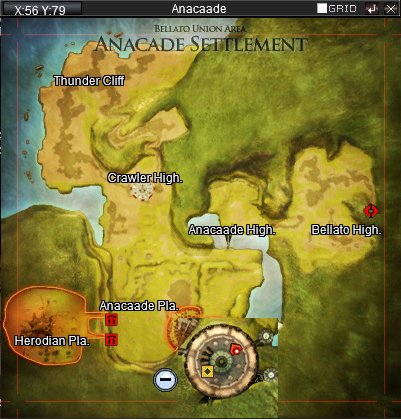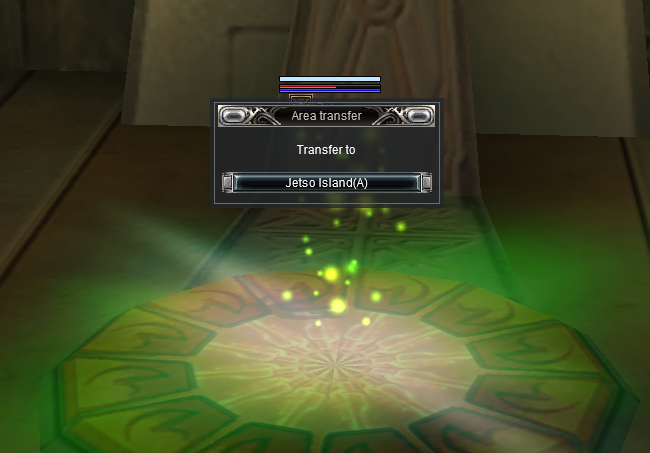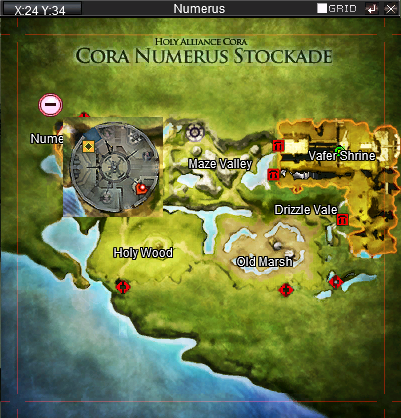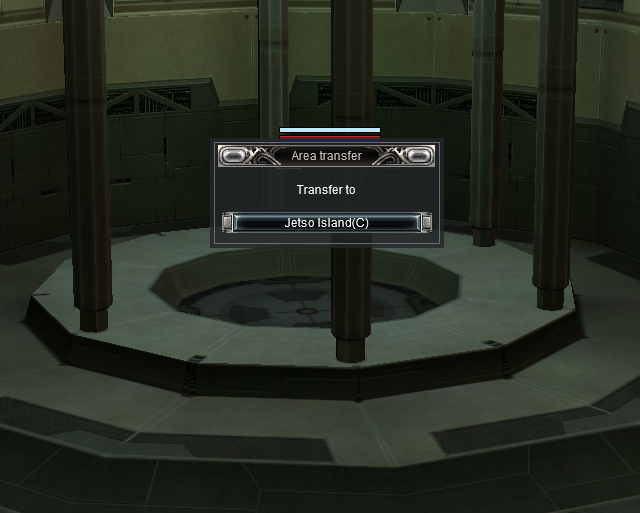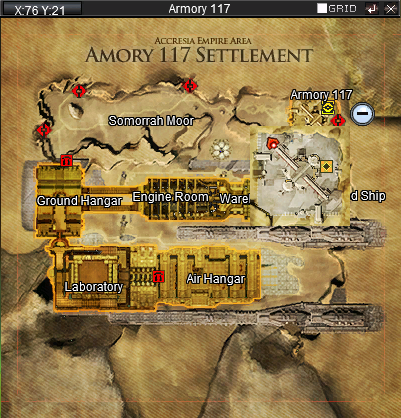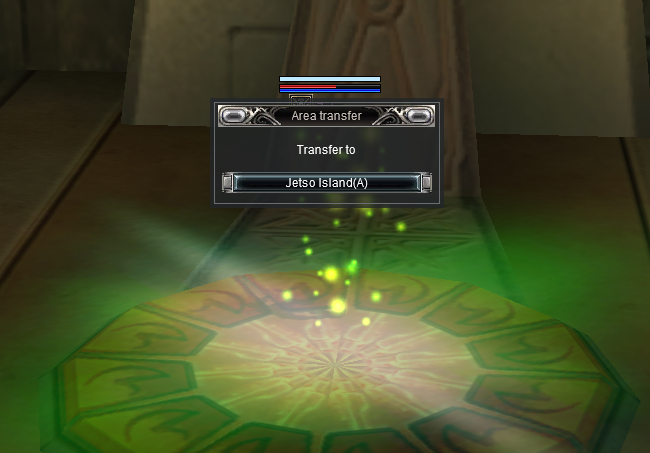 4 Brand-New PitBosses!
Find them at Novazan's Fortress!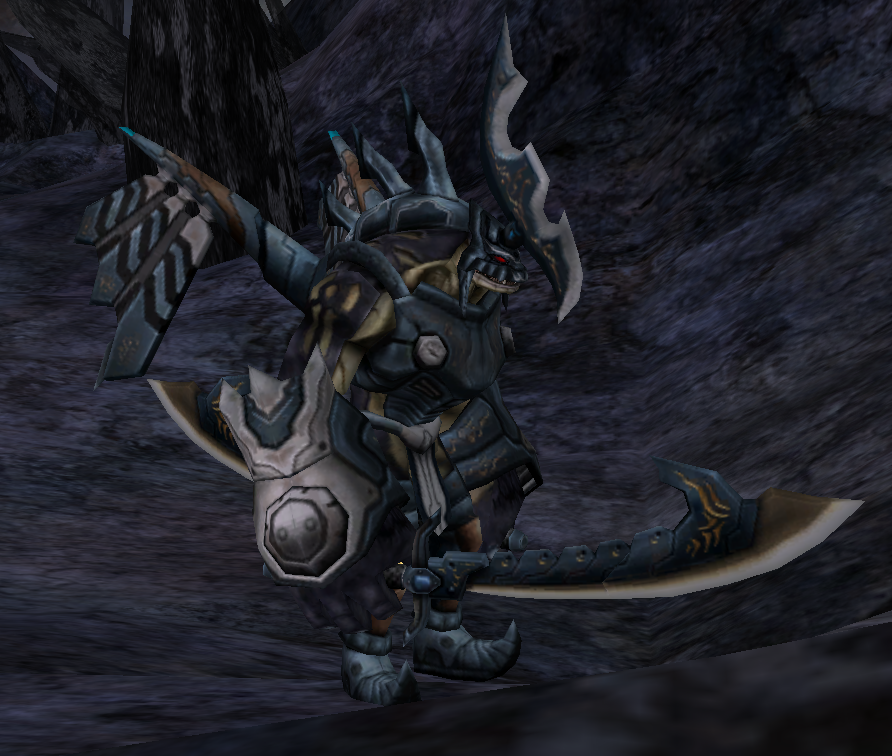 New Monsters!
Some are easy, some require a party to kill!
Keep an eye out on their rare but extraordinary drops!

New Items!

Level 67 and 70 weapons and armor have been added!
---
PRE-EXPANSION EVENTS
[April 29] EXP rates and more have been increased to get as many players to maximum level.




[April 29] Level 45-60 Battle Dungeon keys will be sold in the Item Mall for those who prefer spending CC over farming racial currency.

[May 1] Grab a chance to win 500 CC by entering our Facebook event!