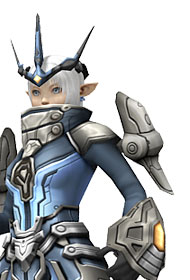 Wizard
Wizards have the strongest offensive power. They prefer to fight head on with their opponents.

Class Skill(s):


Sage Force: increases damage and range of attacks


Deadly Staff: Stuns enemies
Force Impact: Immensely damages opponents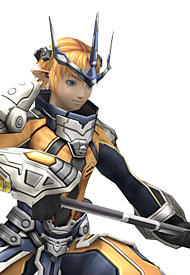 Astraler
Astralers are excellent at supporting their allies.

Class Skill(s):


Force Freezing: Tremendously increases defense, but immobilizes oneself


Return Gate: Teleports all members in your party to your binding location.


Escape: Teleports to your binding point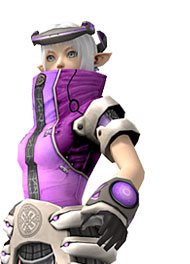 Holy Chandra
Holy Chandras have excellent supporting skills.

Class Skill(s):


Recovery Circle: Fully heals all party members


Nerve Fuzzy: Reduces opponent's hit rate and accuracy


Judicious Brain: Shortens cast delays on forces