Downloading from Pando Media Booster
1. Download the Pando Client Downloader.
2. Save the File to your Desktop.
3. Once the download is complete, run the program.
4. Read the Terms of Use, then click "I Agree."
5. Choose the location the installer will download to, then click "Next."
6. Allow the client to complete downloading.
Tip: The download can be paused or stopped. When stopping the download, you will be asked if you would like to resume the download later. If yes, it will create a shortcut on your desktop to resume at a later time.
Installing the Game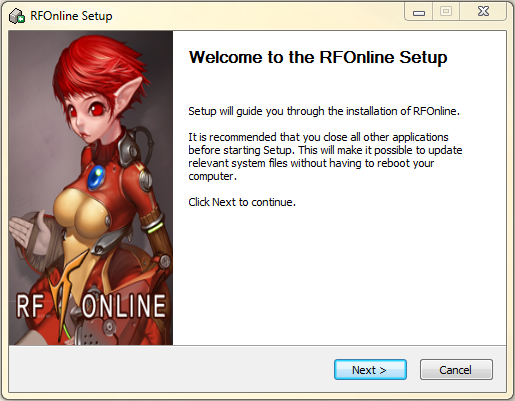 1. Open the Installer program from your desktop. Click Next.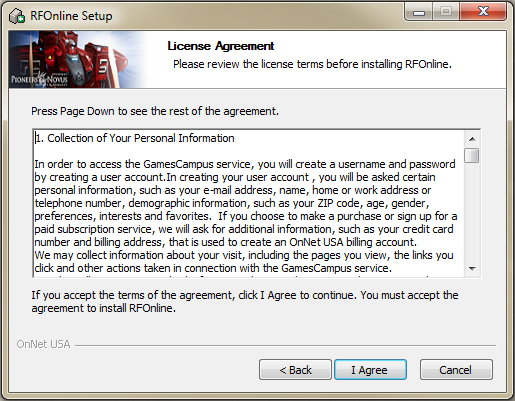 2. Read through the License Agreement. By Pressing "I Agree" and continuing with the installation, you confirm that you accept the terms of use.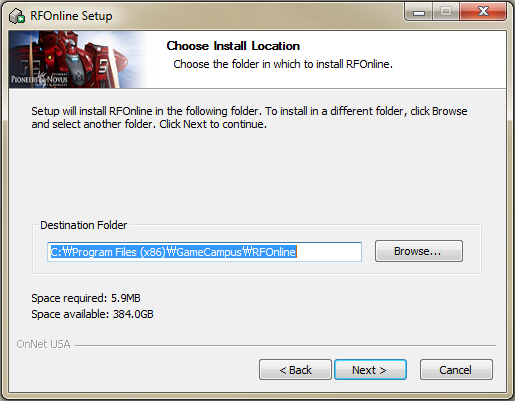 3. Choose where you would like to install the game. Make sure it is installing to a clean directory to prevent program conflicts. Press"Next."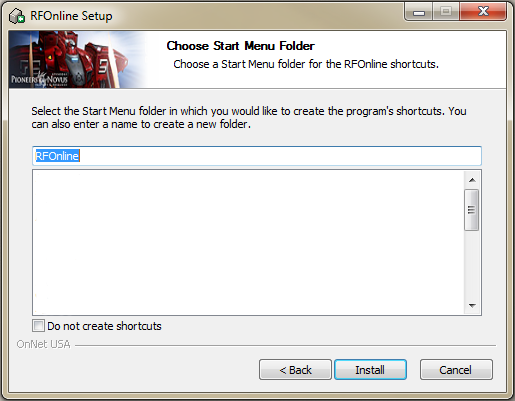 4. Choose a folder where you would like to create the program's shortcuts.
Press"Install."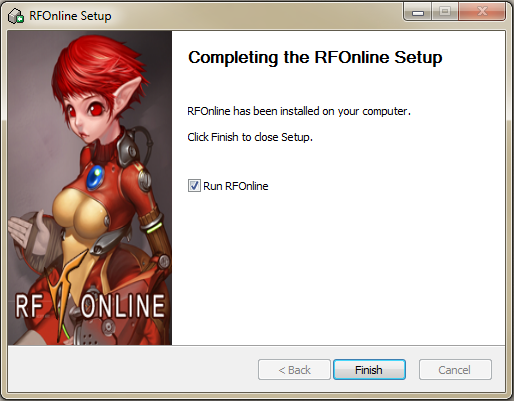 5.The installer will now install the game. Once it has finished, you may press "Finish" to close the installer.